Looking to spice up your breakfast? Try one of these new menu items from McDonalds!
Now IS the time to chicken out! McDonald's has two new menu items that we think you might enjoy waking up to.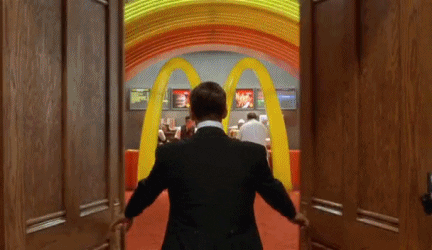 The restaurant chain announced this week that it will start serving customers Chicken McGriddles and McChicken Biscuits for a limited time. These breakfast items are available seven days a week starting at 6:00 a.m.
Chicken McGriddles: Soft, warm griddle cakes with the taste of maple syrup and paired with the McChicken.
McChicken Biscuit: A warm, buttery biscuit paired with the McChicken.
Now some of you might be saying — "Hey, I've had the chicken biscuit at McDonald's for a while now!" That may be true. The classic breakfast biscuit has been around at some of the Southern McDonald's locations previously, but now the rest of the country gets the chance to enjoy it!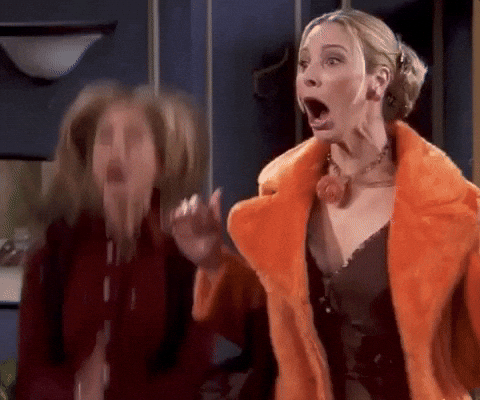 "With the nationwide launch of the Chicken McGriddles and McChicken Biscuit sandwiches, we're giving our customers more of what they crave: mouthwatering chicken and breakfast options," said Vice President of Menu Innovation, Linda VanGosen in a press release. "McDonald's is committed to remaining a leader in the quick-service breakfast category through our delicious offerings, consistent menu innovation, and a faster Drive Thru experience."
Click here to find a McDonald's near you!
Chicken McGriddles and the McChicken Biscuit sandwich are available at participating restaurants for a limited time while supplies last.
---
Follow us on social to stay up to date on everything River City Weekend!